With the law around the use of marijuana getting more flexible, many people have decided to use it for medical reasons. Although the use of marijuana for medical reasons is legal in New York, you will still need a medical marijuana card before you can use it. This will shield you from prosecution and will guide you in its use. It is also beneficial because, with a doctor's recommendation, you are sure you are using the product within legal and medical boundaries. Getting your new york medical marijuana card is quite easy if you know how to go about it.
Booking an appointment with us and following through the entire process until you get your permanent card is the right way to go, but you might need some assistance to get you around. Therefore, in this article, we have explained the three steps you need to take to get your medical marijuana card.
3 Steps To Getting A Medical Marijuana Card In New York
Here is a breakdown of the process for getting your medical marijuana card online.
Book An Appointment With A Doctor
The first step to getting your medical marijuana card in NYC is to book an appointment with a doctor. There are many options you have to consider here. However, you should only book an appointment with a doctor you feel will serve you well. You can only know this if you do thorough research. You can sign up with us to find a suitable and certified medical marijuana doctor in New York.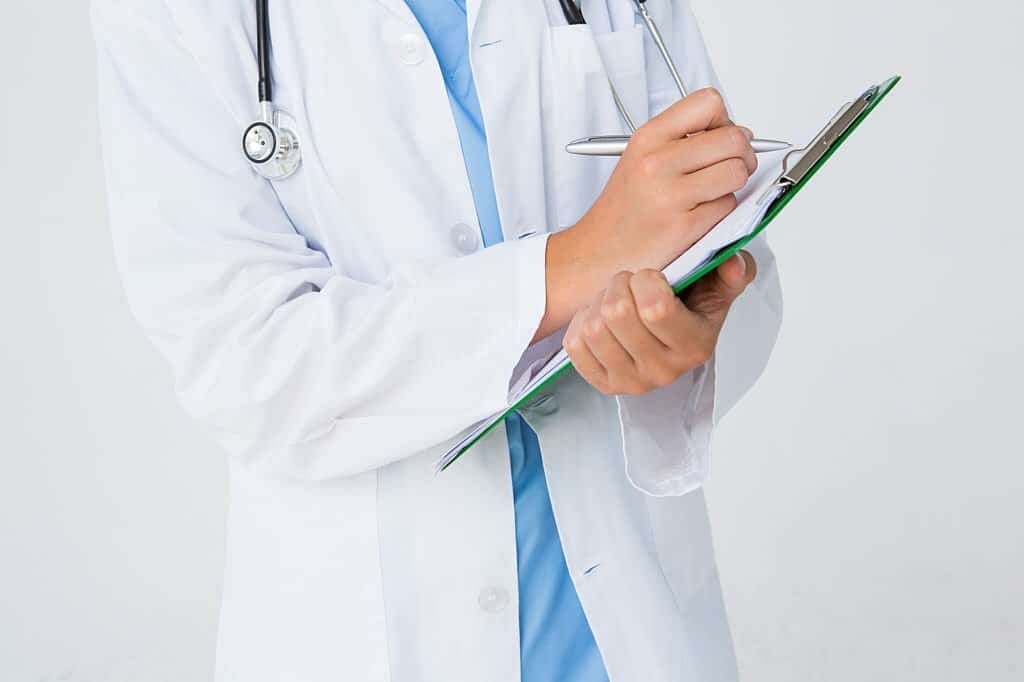 Before you book your appointment, it will be helpful for you to know if you are qualified for a medical marijuana card or not. While booking your appointment, take note of:
Your qualification: Before you qualify for a medical marijuana card in New York, you have to be 18 years of age or older. If you are under 18 years old, you can have a caregiver apply for one for you. Your caregiver will have to be at least 21 years old before they can apply for a medical marijuana card on behalf of a minor. A certified patient can have up to 2 caregivers. And a caregiver can work for up to five certified patients. You will have to be a New York resident before applying for a medical marijuana card in New York.
Your health: Before you proceed to apply for one, you should make sure that your medical condition and treatment options call for getting a medical marijuana card. To be eligible for the service, an applicant must have one of the following serious, crippling, or life-threatening medical conditions:
HIV or AIDS
Amyotrophic Lateral Sclerosis (ALS)
Parkinson's disease
Multiple Sclerosis
Cancer
Spinal Cord Injury with Spasticity
Epilepsy
Huntington's Disease
Neuropathy
Inflammatory Bowel Disease
Post-Traumatic Stress Disorder
Chronic Pain
Severe or chronic pain
Seizures
Cachexia or wasting syndrome
Severe or persistent muscle spasms
PTSD
Severe nausea
Opioid use disorder
Your convenience: Book an appointment for when it is convenient for you. You will have to factor in your activities and commitments to ensure you create a suitable time for the application and evaluation.
Booking an online appointment with us is easy. We will evaluate you to ascertain your qualification before you can proceed with your application to get the card. Our evaluation process is easy and friendly.
Complete The Application Process
From your application on our website and the evaluation process, you will get approval that will help you proceed with the application. You'll get a patient ID after you get approval from the doctor, which will enable you to register with the New York Department of Health online. This stage of the application is equally easy and can be completed in a few steps. You will have to:
Log in to the portal for the registration
Navigate to the Medical Marijuana Management System and click on the link. Then follow the prompts to complete the application.
Provide the required information. Ensure the information you supply is correct and up-to-date.
The application process calls for the submission of some documents, including a medical certificate from your healthcare provider that shows your condition warrants your use of medical marijuana.
You will also need your ID card number from a valid ID card. You do not need to upload the ID card itself.
If you do not have any ID cards or licenses, you can use a passport photograph showing your face clearly. Ensure that you are not wearing sunglasses or a hat in the passport. The background should be plain and your shoulders should be visible.
Also, you will need to submit a document proving your residency. You can use any document showing your resident details, including pay stubs, utility bills, hospital bills, or social security correspondence. These documents should be dated no later than two months from the time of application.
At this point, you are supposed to pay an application fee. However, it has been waived. After completing In the application process, you will patiently wait for the approval.
Get Approved And Collect Your Medical Marijuana Card in New York
You will wait to get your NY medical marijuana card when you get your approval. The medical marijuana card may take up to a week or two before it arrives. Getting a medical marijuana card will allow you to make purchases. Before your permanent card arrives, you can use a temporary card. When you submit your application online, you will get a temporary card that pops up. You can print this out and use it while you wait for the permanent card.
With your temporary card, you can get medical marijuana for some time, up to 30 days from when you receive it. Before this time elapses, you will have received a mail containing your permanent card.
Summary
Getting a new york medical marijuana card takes just a few steps. You will have to apply through our website if you are qualified. You can also have a caregiver apply on your behalf. After the 420 evaluations, they will proceed to apply on the New York Department of Health portal. Then you will get your medical marijuana card. Before your permanent card comes in, you will get a temporary card which you can use for up to 30 days from the day it is issued.